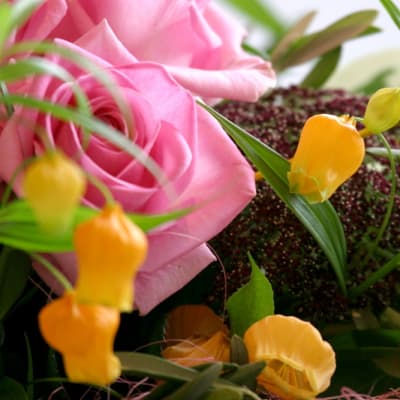 Romance Package
Court your favorite girl (or guy!) with flowers and chocolates. Roses or arranged bouquets of flowers from Camden's best florist, Lily Lupin & Fern, and chocolates from a fine local chocolatier. Two night package from $189-329 per night, double occupancy, depending on choice of room and flowers, and exclusive of tax.
Your job is easy! Pick your favorite from among our six guest rooms, choose to add chocolates and/or flowers, and call us. We'll do the rest.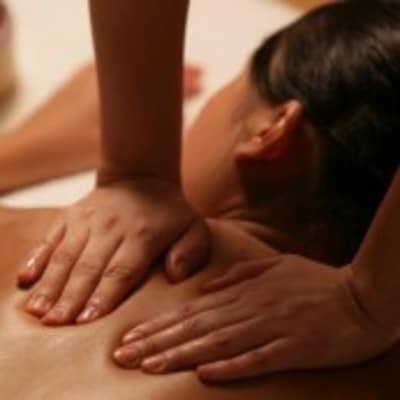 Spa Package
Is part of what you need from your time in Camden some personal relaxation and rejuvenation? We work with several skilled and licensed day spas and massage therapists so that we are able to help you create a two night package which includes exactly the services that will please and nourish you the most.
A variety of body and skin treatments, massages and nail care services are available. In-room individual and couples massages can be scheduled in some of the inn's guest rooms; all services are available at area spas within walking distance of the inn. Contact the innkeeper, either by phone or email, for specific details. We will be happy to schedule your spa or massage appointments. Cost of package varies by choice of room, and choice of spa/massage service.