Maine Oh Maine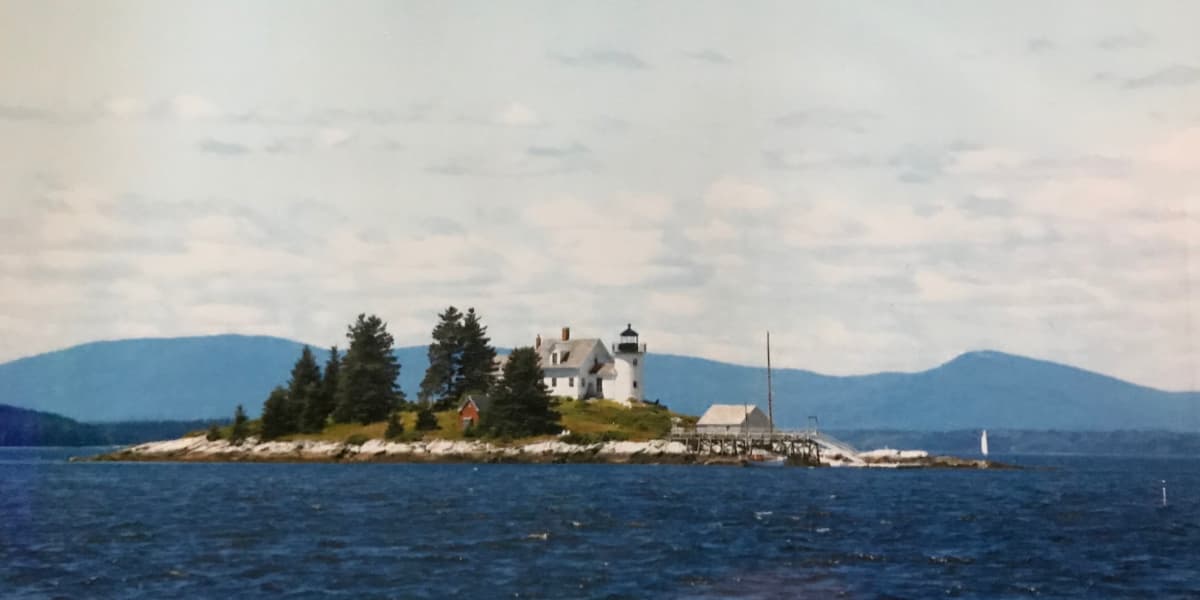 Our 5,000 miles of coastline offer one beautiful harbor after another with countless breathtaking views of Maine's many islands and of the open ocean beyond. Inland, the natural beauty continues with pine and birch forests, rivers and lakes, winding country roads and numerous state parks.
Camden, located right on Maine's gorgeous coast, is halfway between Portland and Bar Harbor/Acadia National Park. It is an ideal location from which to plan a trip that includes time to explore the local attractions and to also take some wonderful day trips. Stay for a few days, unpack your bags once, and experience much that Maine has to offer.
Places to Eat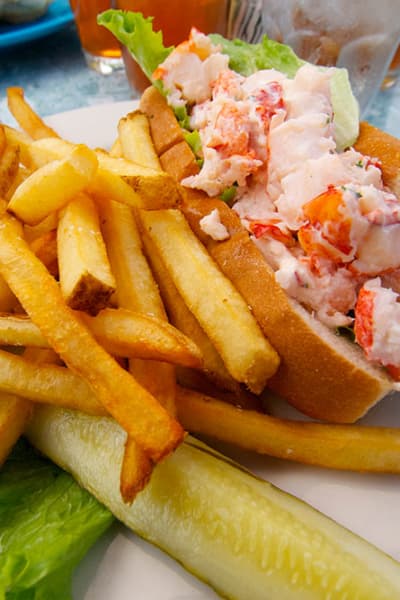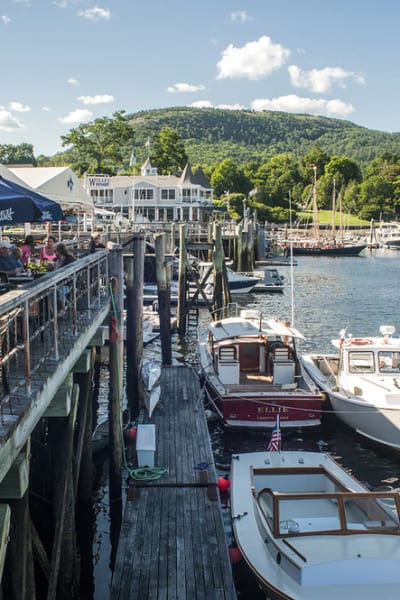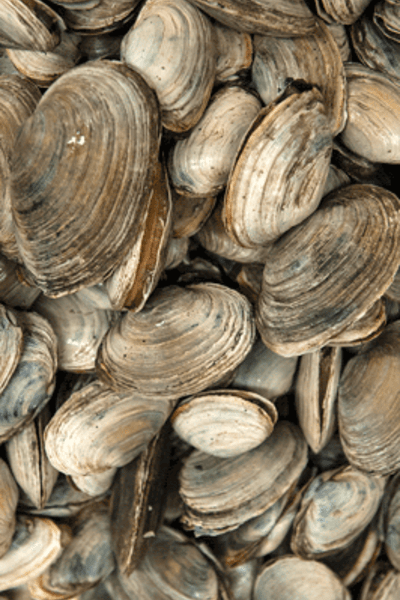 Mt. Battie Take-Out
Location: 247 Belfast Rd, Camden, ME 04843-4508 Phone: (207) 236-6122
Enjoy all the Maine classics: fried clams, lobster rolls, ice cream, fresh haddock, cole slaw, and sandwiches! Get local seafood specialities fast and easy.
Dot's
Location: 2457 Atlantic Hwy, Lincolnville, ME 04849 Phone: (207) 706-7922
The innkeeper's personal favorite. Homemade daily baked goods, French-style sandwiches, salads, and seafood. Coffee and various drinks, wine, French bread, and other goodies! Just a short drive from Camden to Lincolnville.
Waterfront
Location: 40 Bay View St, Camden, ME 04843 Phone: (207) 236-3747
From The Waterfront Website: "The Waterfront balances the basics with the innovative styles of cooking, bringing goodness to your table. We buy from area fishermen and farmers, and hire the local kids." Bread and desserts are homemade every day! Photos above taken by Waterfront.
Camden Deli
Location: 37 Main St, Camden, ME 04843-1703 Phone: (207) 236-8343
Located right on Main Street, Camden Deli has the tastiest soups, sandwiches, and desserts, served with an even more beautiful view of the harbor!
The Drouthy Bear
Location: 50 Elm St, Camden, ME 04843-1929 Phone: (207) 236-2327
A pub feel restaurant perfect for drinks after a long day exploring Maine. "A new take on all that is best from Scotland, Ireland, and the British Isles."
River Ducks Ice Cream
Location: 19 Mechanic St, Camden, ME 04843-1706 Phone: (207) 322-7129
Very fresh and creamy ice cream, with tons of flavors and combinations to choose from! A perfect way to end the day while watching the sunset on the harbor.
Looking for More?
Visit Trip Advisor for more places to dine during your stay, or ask us anytime!
Harbor Activities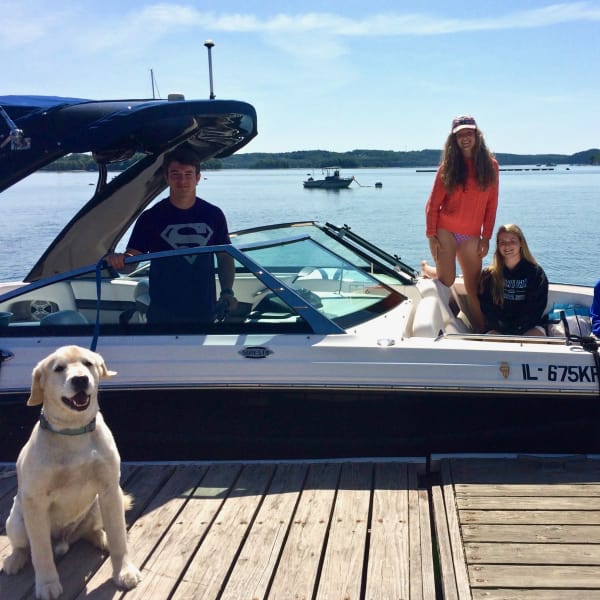 Take a stroll down to the harbor and walk the docks filled with beautiful yachts and sparkling water. Want to take an adventure on one of the boats? Check out these websites to enjoy a true Maine experience:
Wanting to be even closer to the water? Explore Camden and other harbors by hopping on a kayak and exploring Maine's scenic coast. You won't regret it. We recommend:
Downtown Camden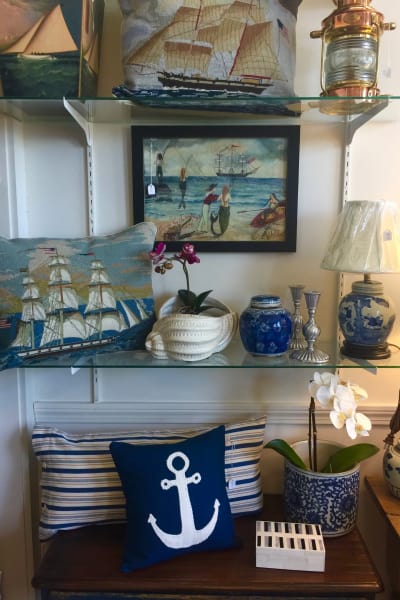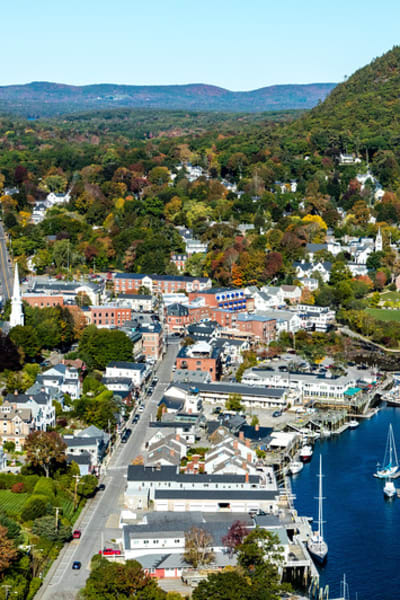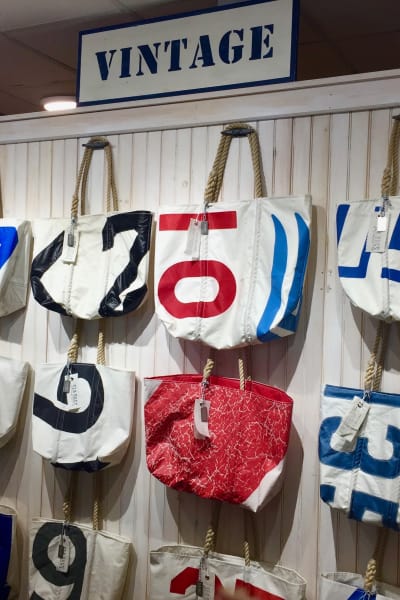 A short walk from the Belmont lies the heart of Camden: unique stores, friendly people, and amazing views! Check out some of our favorite spots:
Jo Ellen Designs
A store full of colors, Jo Ellen Designs is a great place to stop for special home goods, books, furniture, and custom-designed rugs! Don't forget those easy-to-pack and well made knick-knacks and other goodies.
Starbird
A gorgeous collection of home furnishings, blankets, nautical items/gifts, shoes, jewelry, and many other beautiful treasures!
The Leather Bench
High quality leather pockets from the tiniest wallets to the most exquisite coats and shoes. The smell tells all: genuine leather!
Sea Bags
A beautiful store with various types of bags made from recycled sails.
Sherman's Maine Coast Book Shop
If you're in need of a vacation read, stop by Sherman's for a wide variety of novels for all ages.
Camden Public Library
A National Historic Landmark, the public library has a wonderful view of the ocean and a wide selection of books.
Maine Sport Outfitters
Great name-brand outdoor clothing and gear for men and women. Stock up here before your next adventure!
Antiques at 10 Mechanic
For all those fellow antique lovers out there, make sure to check this spot out!
Glendarragh Farm
One of our favorites to stop in to, Glendarragh Farm has a beautiful assortment of leather bags, lavendar goodies, and amazing blankets.
Ask us for more recommendations during your stay! We'd love to answer your questions.
Hiking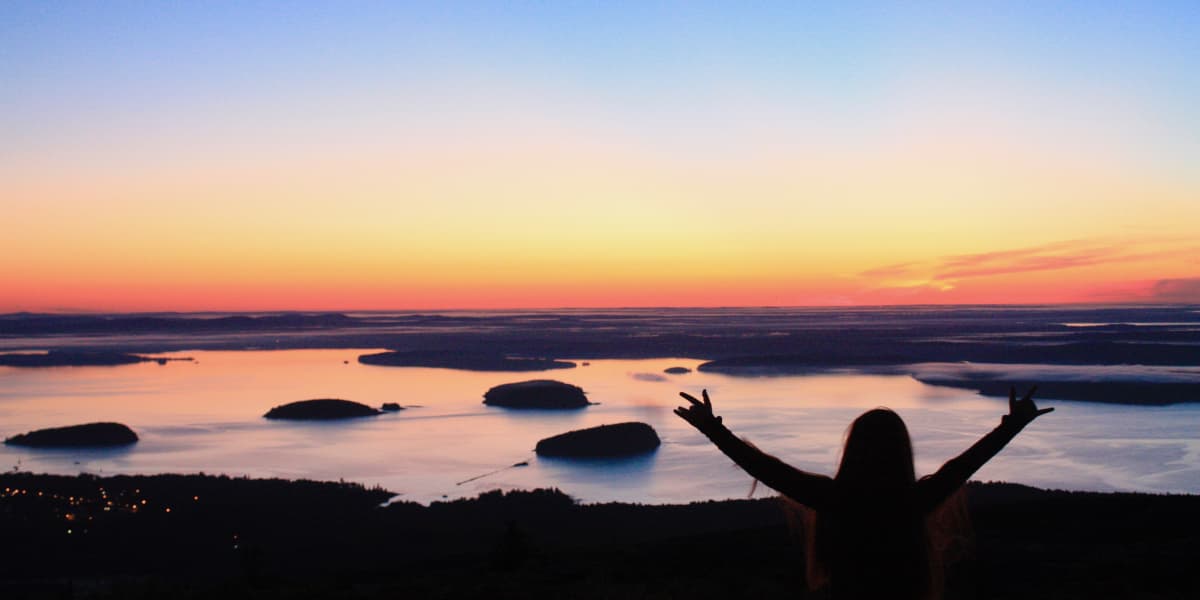 Hike to find wondrous scenic views that showcase Maine's spectacular coast. Whether you're an experienced hiker or trying it out for the first time, Camden is a hotspot for all things outdoors:
Neighboring Towns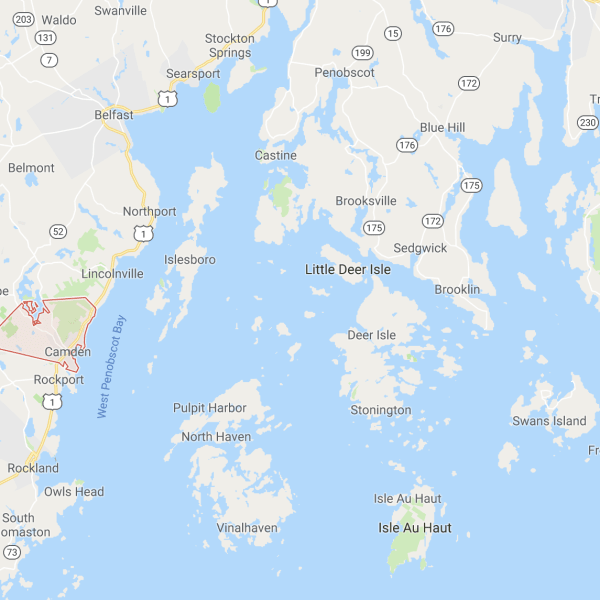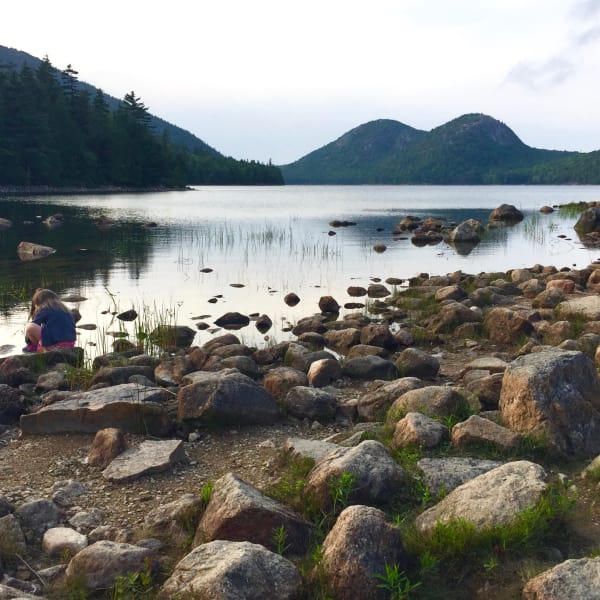 Wanting to get out of Camden for a bit? Not to worry! Camden is surrounded by interesting and unique towns all worth visiting:
Lincolnville
Rockport
Isleboro
Northport
Bar Harbor (Acadia)
Owls Head
Belfast
Searsport
Castine